Customer care
We invite you to come discover a world of beautifully crafted European appliances.
Our Product Hot Line will give you access to our experienced product team who will offer advice and help guide you to make an informed decision on your kitchen appliances.
Contact us for any product or technical enquiries and we will gladly get back to you within 24 hours.
Our Customer Care team has a comprehensive list of product and technical documentation available to send you if required, as well as information on spare parts.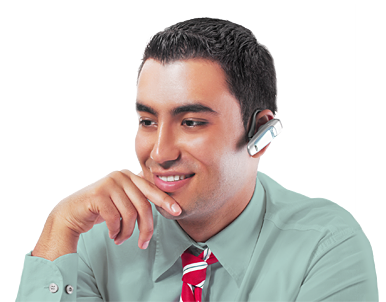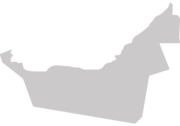 For all U.A.E. Customers, Baumatic offers you peace of mind with a 2 year parts and labour warranty. All warranty services will be carried out by our experienced service partners Faisal Ali Juma Technical Services L.L.C Technical Services
for any service and spare parts enquires.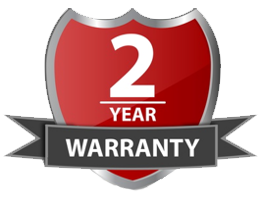 For customers outside the U.A.E please contact your local Baumatic distributor.
You can find your local distributor by clicking on Where to buy from the menu above.
If you want to download any product user manuals you can do so from the individual product pages.
Our user manuals offers product information that may answer your questions on operation, care and maintenance, as well as installation of your Baumatic appliances.
We look forward to being of service to you.