Flexible choice of design
Whether your preference is for a robust Professional designed cooker, a stylish curved cooker, in all gas, all electric or gas and electric, Baumatic has a range of oustanding cookers to choose from. Made in our Italian factory, Baumatic proudly presents a stunning range of high quality freestanding cookers that will delight and surprise you in every way.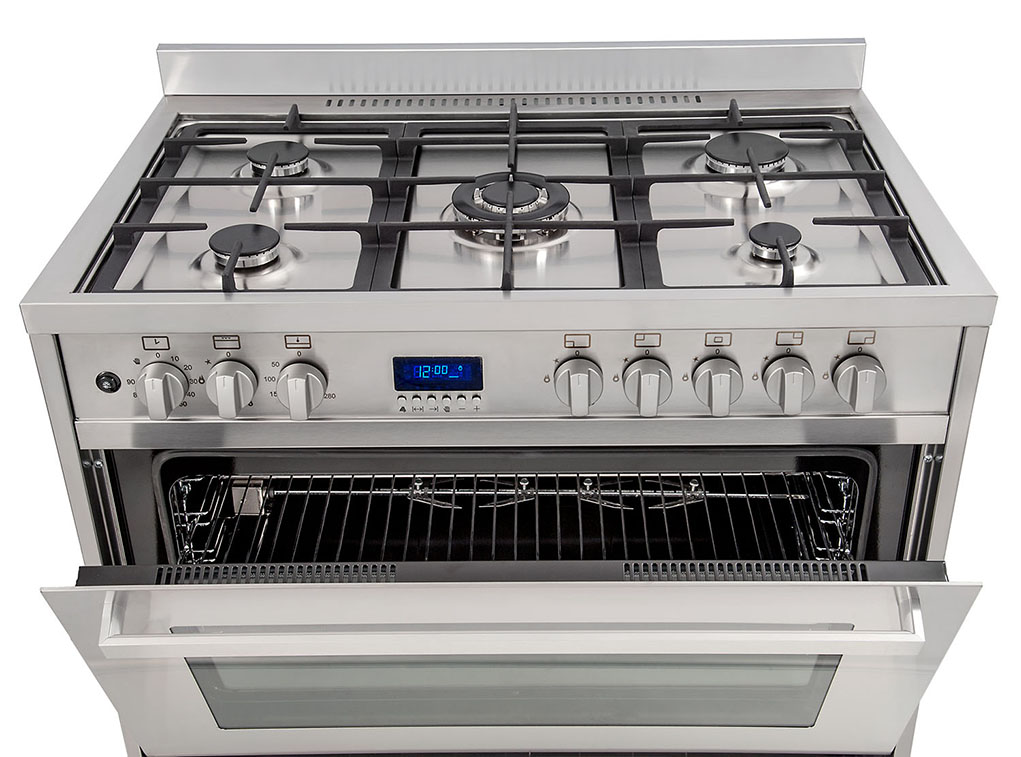 Baumatic cookers come from a pedigree of where the best appliance designers and manufacturers traditionally reside in Italy. Our cookers are made to a strict standard to ensure you get the most reliable cooker available today. Expect the highest of quality and design in our cookers that will make you the envy of all your friends.