LARGE CAPACITY – 14 PLACE SETTINGS
For today's busy families comes more dishes to wash. Baumatic's dishwashers have been designed to maximise the space inside whilst maintaining a standard dishwasher size. The result is a 14 place setting dishwasher that washes more for less energy and water, saving you time and money.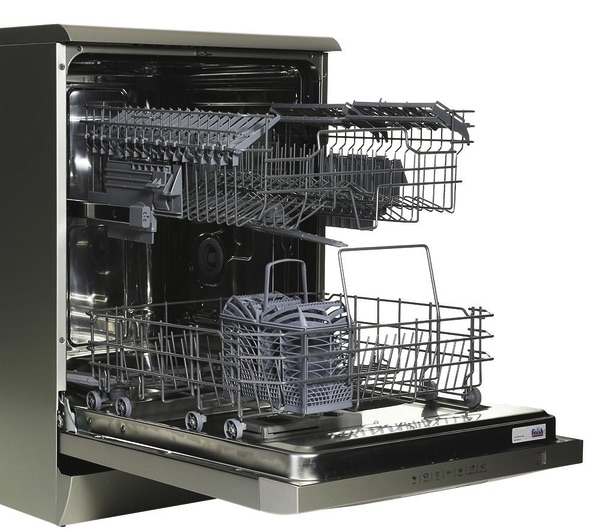 While washing up to 14 place settings of dishes, your Baumatic dishwasher uses a minimal amount of energy. You can find up to A++ energy rated dishwashers in our range to reduce your energy bills and help save the environment.